Easy Steps to boost sales through social marketing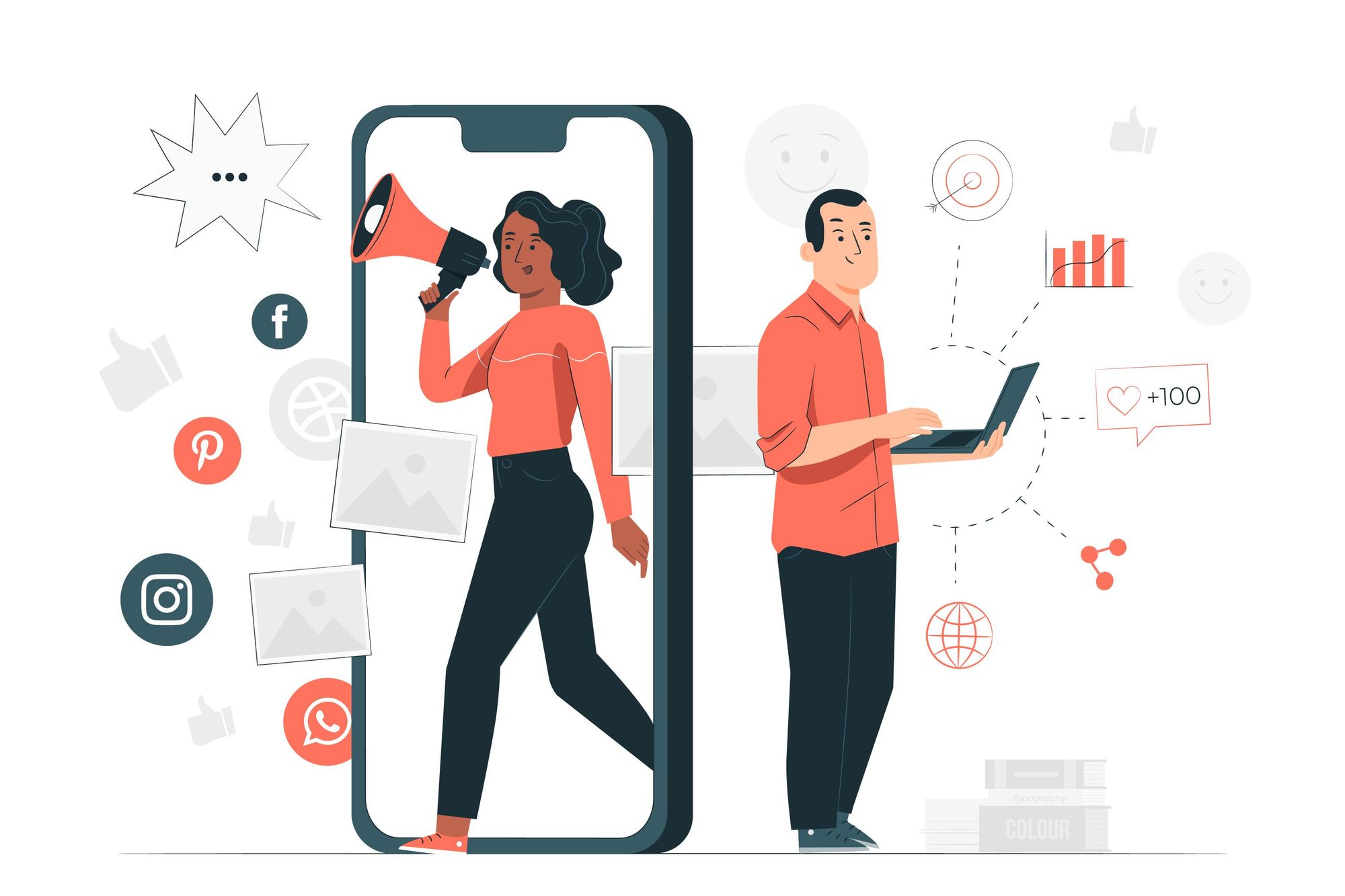 Every business owner and CEO can attest to the importance of sales in their various businesses, whether you are selling products or services sales is what in turn creates profit for your business to keep running, a survey revealed that 80% of small businesses do not make it past 2 years and 10% of the businesses that makes it past two years are barely trying to keep afloat, this goes to show how important sales and marketing is to any business who intend to thrive in the highly competitive market out there; Social media has proven to be a very effective tool for marketing products and services, 4.62 billion people which accounts for more than half of the world's population uses social media which has made it a goldmine for businesses both small and big to explore, According to content factory's analysis the average organization spends between $72,000 to $126,000 per year on social media marketing this goes to show how important Social media is to boosting sales of any and every product, so without any further ado I have compiled 5 easy steps to boosting your sales with the power of social media marketing.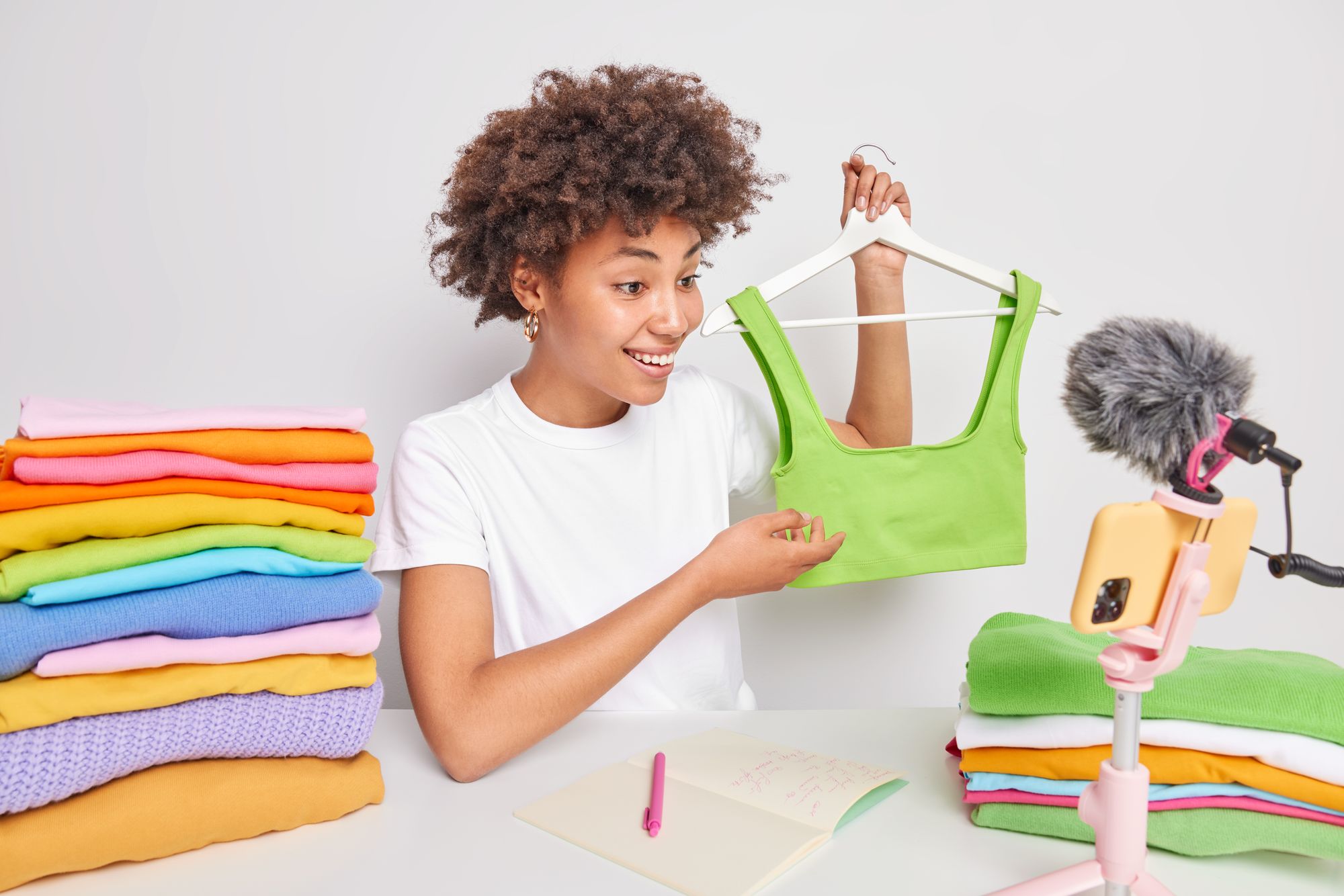 Steps
Research your clients & Platform: let's be realistic not everyone on Social media will be interested in your product or service, so you must research who your targeted audience is by going through their ages, demography, interests, and reactions to products and services like yours you should also consider looking for the right platform where you can easily connect with them because if you are searching for the right client on the wrong platform you will be hitting a brick wall, for example, a B2B (business to business) LinkedIn would be an ideal platform to network while for B2C (business to customer) Facebook, Instagram, and Twitter will do, have an in-depth understanding of your targeted audience and where they are to be equipped with the correct data to forge ahead.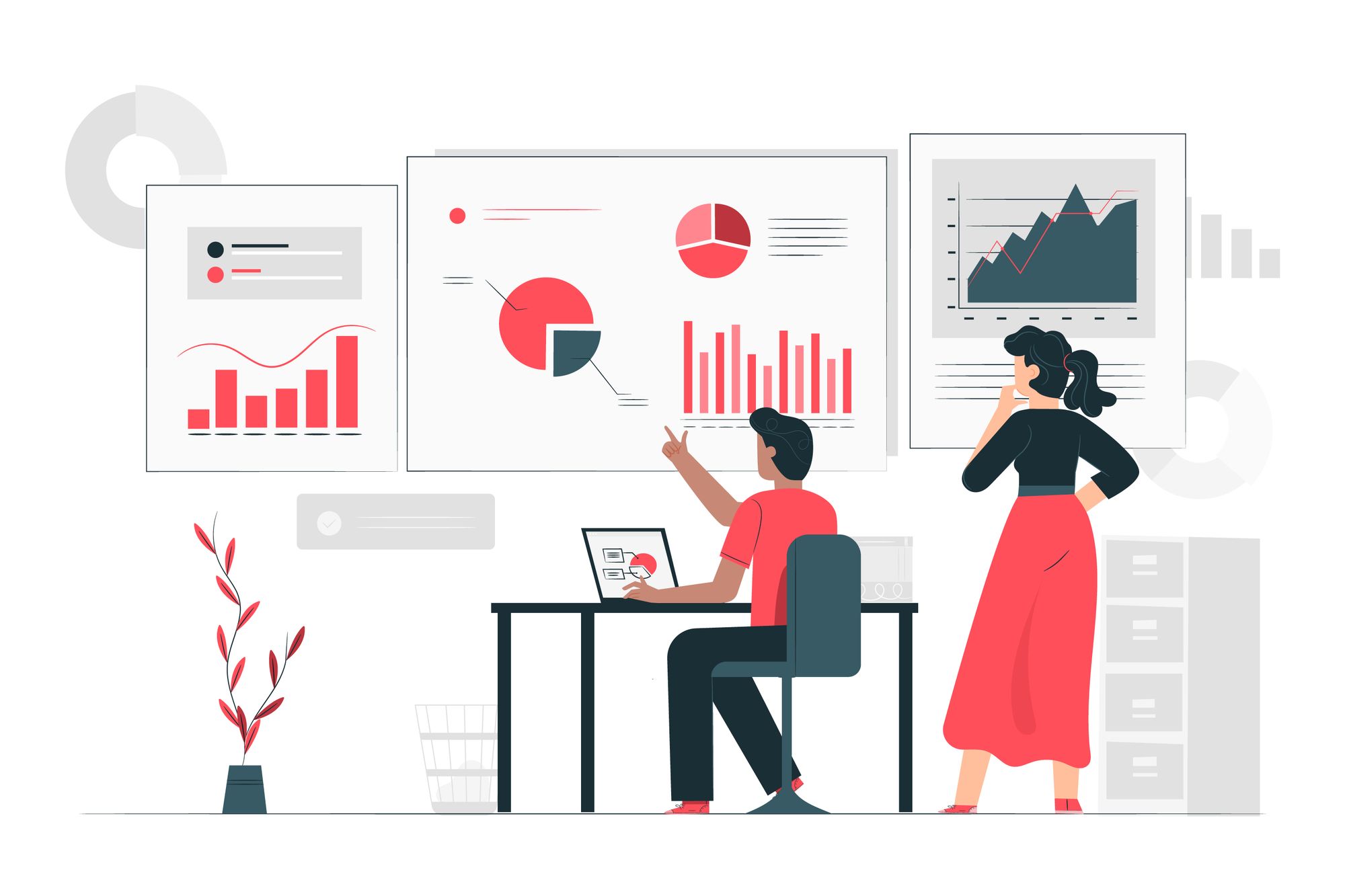 Create strategic Content: This is aimed at getting the right content to the right audience at the right time, by creating strategic content you put yourself in a position to achieve your business goals, your content should be valuable to people that way your content will be able to attract engagements, also be aware that good content should have clearly stated goals and plans to attain them should be measurable.
Design and Publish: Before putting out your content design a concise plan, which should include thoroughly knowing your audience and creating valuable content that best suits them while keeping it within the lines of your business brand, solving a problem that is within your business terrain that way you can easily usher in people to knowing your products and services; as you decide to publish make sure your contents are consistent because people are willing to come back for more if it is good.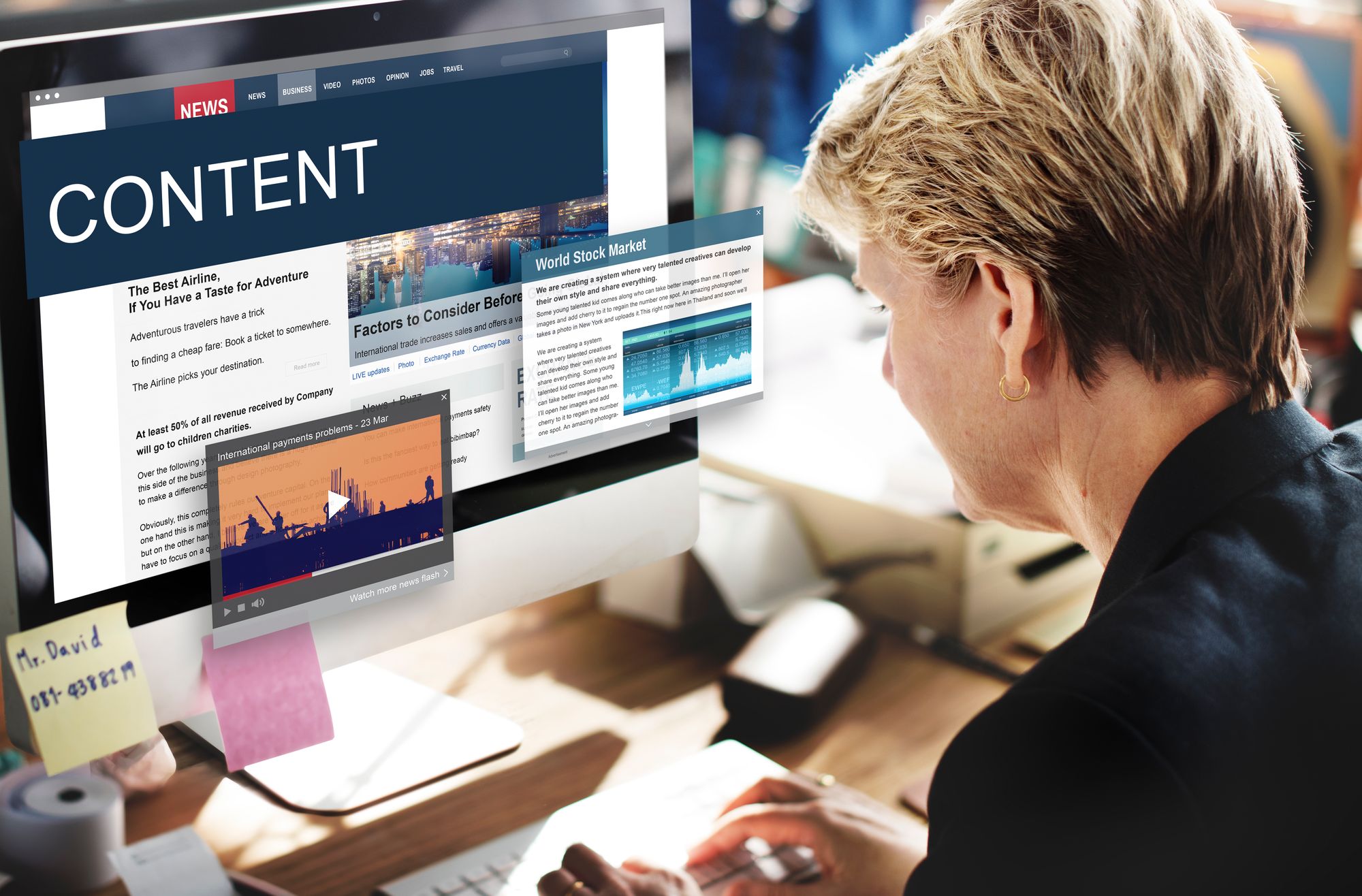 Feedback and Engagement: While creating valuable content targeted to a particular audience there is a salient need to pay close attention to feedback from your engagement, it might not necessarily be a good one but you can learn and adjust accordingly, it will also help you discover new needs of your prospects that demands to be filled thereby giving you a window to take advantage of such opportunities, it also dispenses a very distinctive opportunity by giving insights to current trends in the market.
Advertising: This is the act of advertising by launching your campaign into the vast market of social media, it can be organic by getting engagements due to how captivating your content is, paid ads are tools readily available to businesses on various social media platforms or earned through shares from friends and followers. the goal is to get good engagements through your campaigns, while advertising lookout for how people react to your adverts, so you can make changes or improve when necessary.
As a business owner or a sales rep, making sales is very paramount and to be able to achieve that you have to offer something of value to your prospects, as you already know it's not about you or your product, it's about the needs of your prospects and how you can help them fill those needs.
If you need a distinctive IT service or a tutor on web development and server administration click on the link below