EFFECTS OF RADSYSTEMS ON PHP FORM CREATION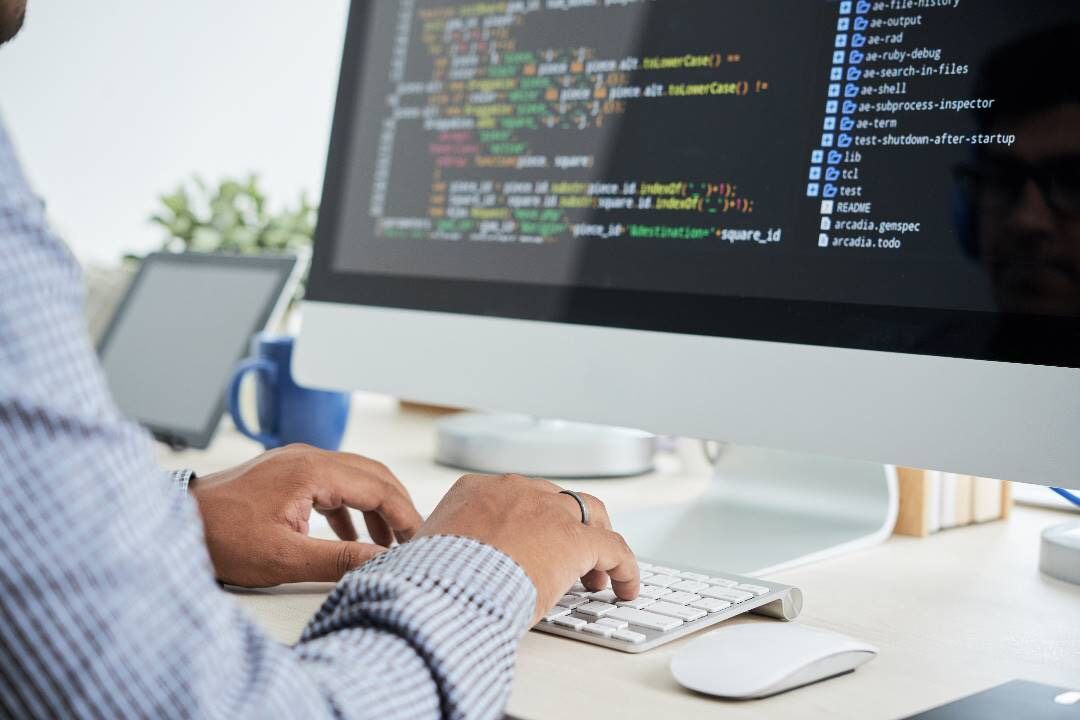 In a world where any information and any resource is one click away, the need for fast and easy ways to achieve data creation and manipulation is indispensable, more so such needs apply to creating HTML forms in PHP, Forms in PHP are used to collect user input from relaying to the web server for processing, good examples are contact forms, search forms, registration forms, and login forms. Forms are essential in databases for creating and editing data.
While being able to write codes to create forms in PHP is cool and admirable, one can also achieve pretty much the same results by using RADsystems (Rapid Application Development systems)
WHAT ARE RADSYSTEMS: they are a rigorous integrated development Low-code software that eases the rapid application development process by reducing inessential coding time, Radsystems lets you create forms, and queries in PHP, from simple to high-level complex elements to help manipulate data from databases (MySQL, PostgreSQL, SQLite, MSSQLServer)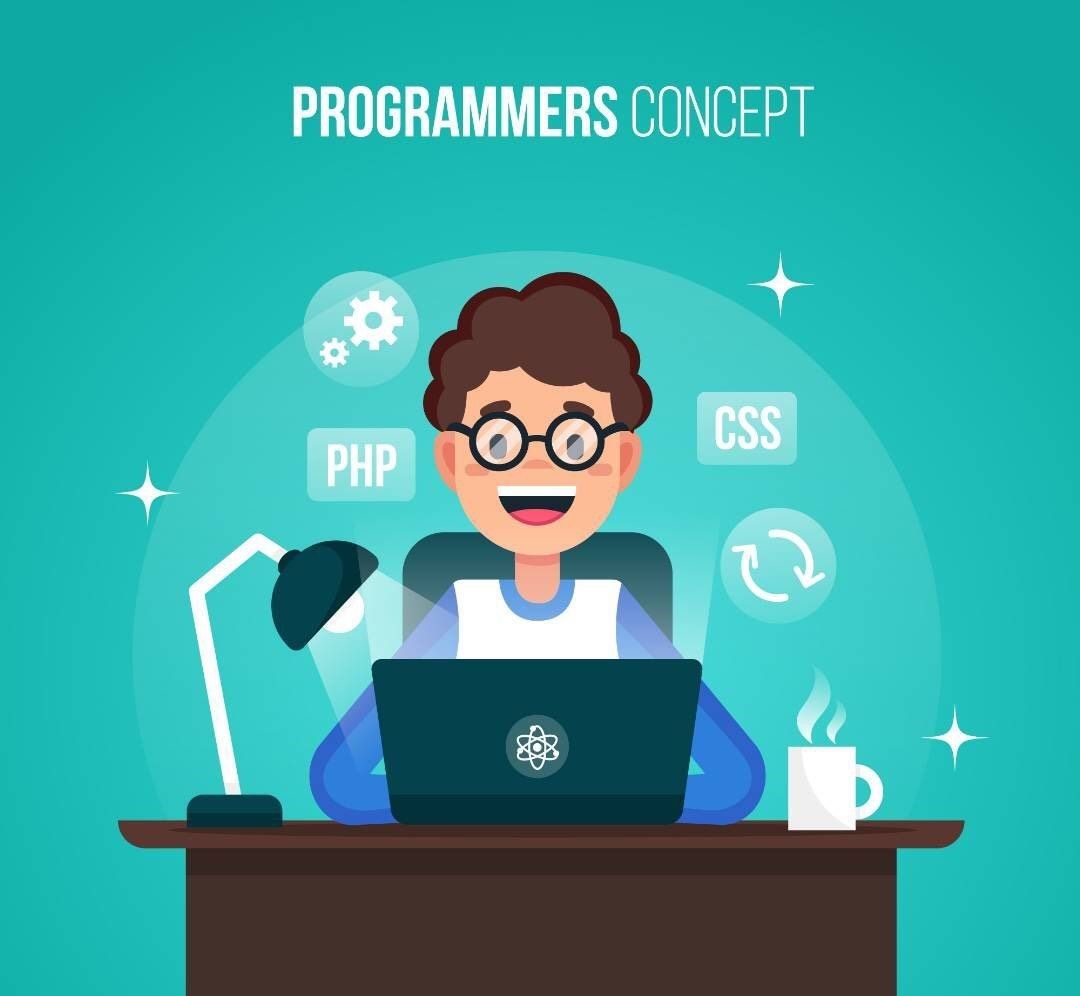 EFFECTS
RADSystems ensures fast and easy ways to adapt and create databases and in the process cutting down on errors and time, it dispenses the option of avoiding rerunning projects when major changes are needed by clients, with all these intriguing qualities in mind I would like to give you a few reasons why RADSystems are obliging.
EASY TO RUN:
RADSystems provides a unique opportunity for developers regardless of experience to be able to create databases accessible with their low-code and no-code RAD Tools,
Low-code: Â provides users with little coding knowledge to capitalize on preset templates and frameworks to specify the functionality of their applications
No-code: this is for users with no coding background which enables them to develop and edit applications with the drag-and-drop feature of the software
FAST DEVELOPMENT TIME ATTAINED:
Due to the continuous change in client's needs to meet up with the fast-moving market reactions in the online space, Time has proven to be a very precious and rare commodity, which every developer can attest to, RADsystems provides a solution by eliminating long coding hours by supplying developers with a brisk means of converting data and business models into applications.
PROVIDES EASY DATABASE MANAGEMENT:
RADSystems manages connections to the database to help ease the building process and maintenance of applications, it also provides unique options to organize tables into the multilevel menu for faster navigation when working on vast tables, Radsystems permits developers to create and update tables in the software and provides them with an option of creating the database if they lack one.
CONCLUSION
Ultimately we can all agree that RADSystems are viable and economical for every developer who wishes to satisfy more customers in so little time, you can get started by downloading the RADSystem Software here https://radsystems.io/download or purchase a Radsystems Studio license key here https://www.willvin.com/radsystems_licenses with a %15 discount, as well as if you have any questions or you need a tutor to give you a head start on RADSystems you can click on the link below