Top 5 gaming laptops in 2023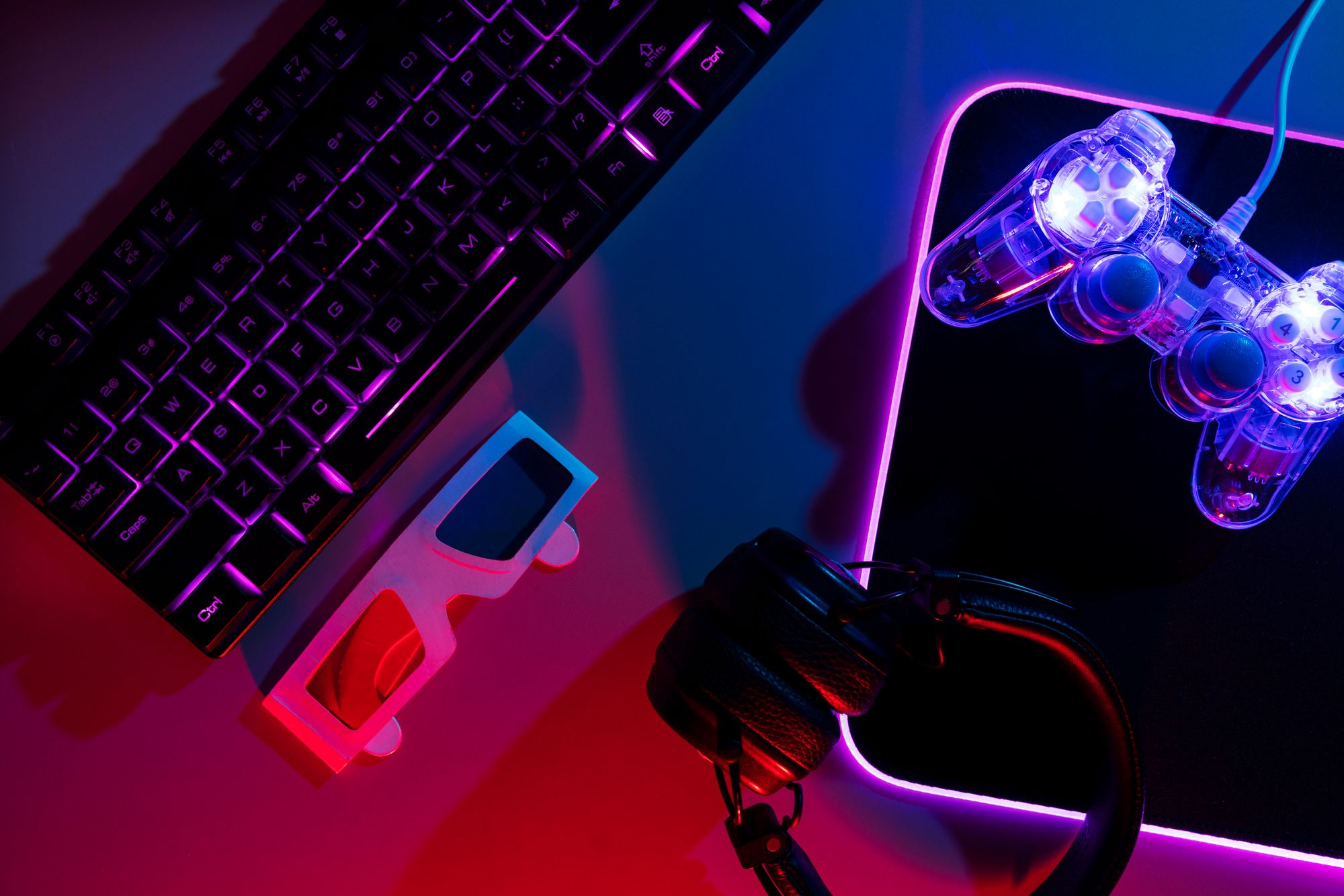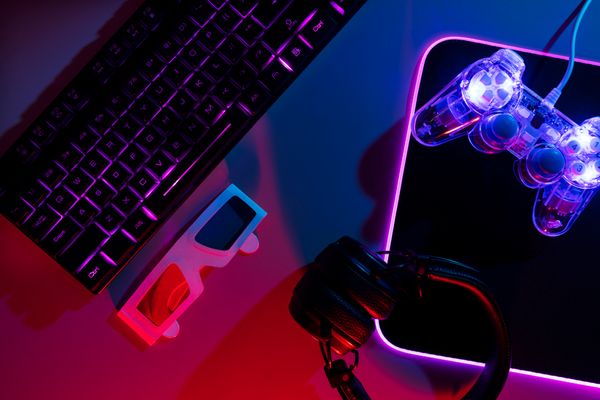 The best gaming laptops tend to change as the year goes by with new laptops being produced with new and improved features. The early days of mobile gaming were essentially desktop replacements — clunky chassis, multiple power bricks, and RGB lighting galore. But the top contenders now are unique. Manufacturers are finally putting powerful specs in flat gaming machines: polished, more portable, and more professional builds. They have superb, fast-refreshing screens that are important for an exceptional gaming experience. These laptops aren't just great for gaming, but for everyday work as well. Out of the many gaming laptops, here are the ones that made our top 10 list of 2023.
1) Lenovo Legion Pro 7i (Gen 8)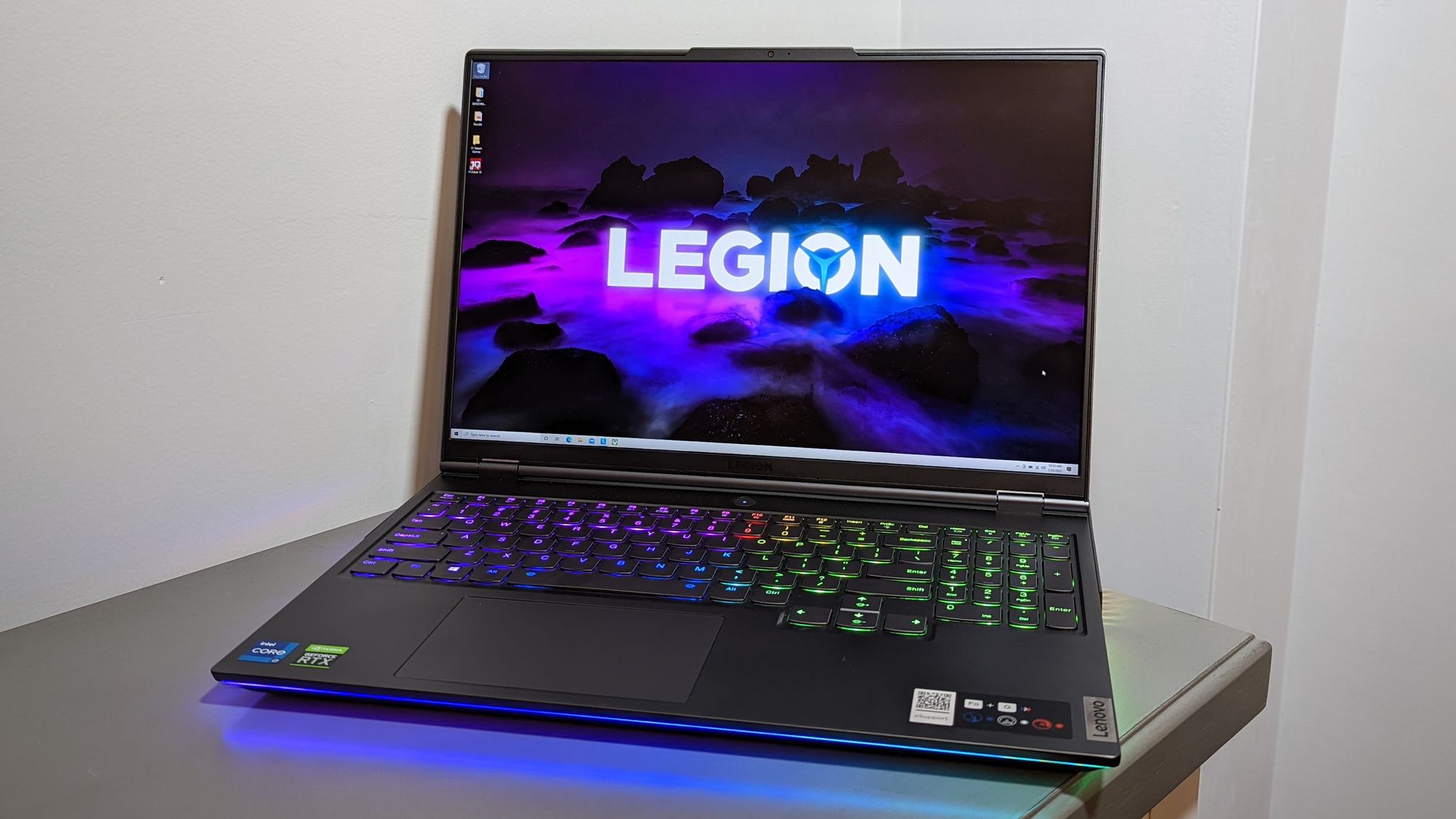 SPECIFICATIONS
CPU: Up to Core i9 13900HX
GPU: RTX 4090, RTX 4080, or RTX 4070
RAM: Up to 32GB DDR5
Screen: 2560 x 1600, 16:10 aspect ratio
Storage: Up to 2TB Gen 4 SSD
Battery: Up to 99.99Wh
Dimensions: 10.32 x 14.3 x 0.86–1.01 inches
Weight: 6.17lbs
The last part of the package is the 1600p 240Hz screen. is the 16:10 aspect ratio(opens in new tab) The 2560 x 1600 native resolution is a great match for the 16-inch screen size the Legion Pro comes rocking.
The Legion Pro 7i manages to outperform both the Razer Blade 16 and the Asus Zephyrus M16 regularly, at both 1080p and 1440p resolutions. Only the chunky boi MSI Titan GT77 can utilize its RTX 4090-ish GPU to its fullest potential.
2) Asus ROG Zephyrus G14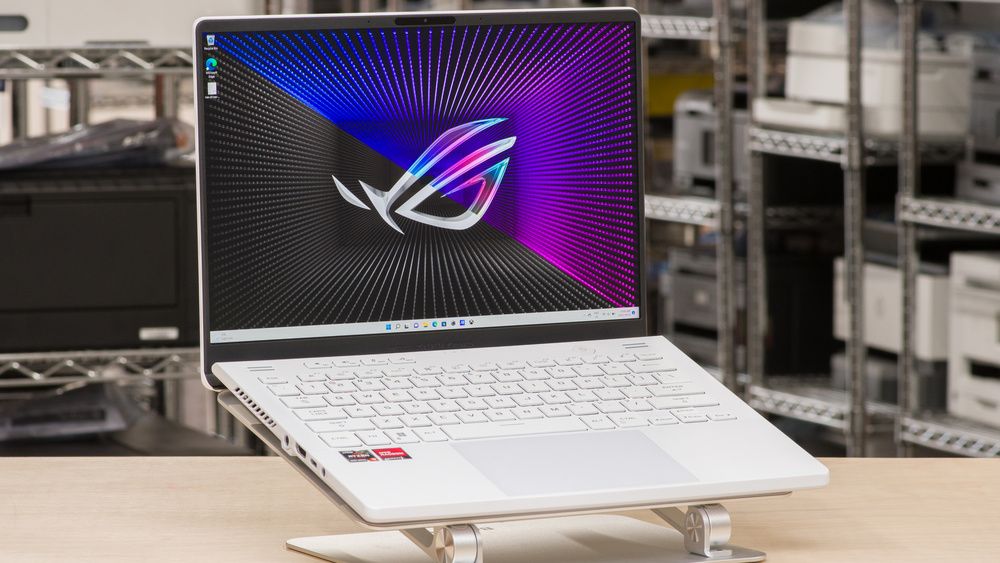 SPECIFICATIONS
CPU: 8-core/16-thread, 12MB Cache, 4.2 GHz max boost
GPU: Up to Radeon RX 6800S
RAM: Up to 32GB DDR5-4800
Screen: 14-inch IPS 1600p @ 120Hz
Storage: 1TB SSD NVMe PCIe 4.0
Battery: 76Wh
Dimensions: 12.28 x 8.94 x 0.73 inches
Weight: 3.79lbs
This is a great device for commute gaming, at just 3.79 pounds and 0.77 inches thick. It comes with an exceptional keyboard, touchpad, port selection, and screen. it has a solid frame rate, and it also has all-day battery life, which you don't see in too many gaming laptops these days. and a webcam.
If you have a flare for an animated grid of colored lights on your computer, you can also get a model that has Asus's AniMe Matrix.
3) RAZER BLADE 16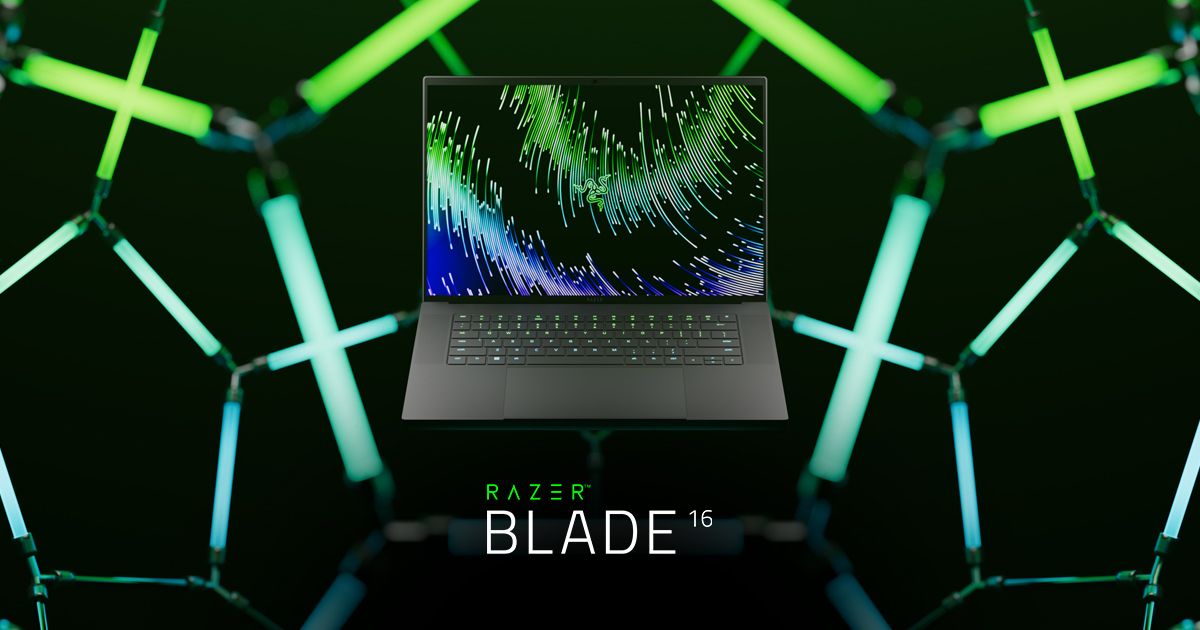 SPECIFICATIONS
CPU: Up to Core i9 13800H
GPU: up to NVIDIA GeForce RTX 4090 and 175W Full TGP
RAM: Up to 32GB DDR5
Screen: UHD+ 120 HZ MODE FHD+ 240 HZ MODE
Storage: Up to 1TB SSD
Battery: 80Wh
Dimensions: 9.25 x 13.98 x 0.67 inches
Weight: 4.40lbs
The Blade comes with an optional Mini LED screen that can swap between native UDH Plus /120Hz and FHD Plus/240Hz modes with one click.
The Blade is equipped with exclusive chips from Nvidia and Intel and can run most of today's demanding games at their highest settings with all the effects you wish. If the dual-mode display isn't a priority for you, you can go for a more affordable one.
4) Lenovo Legion 5 PRO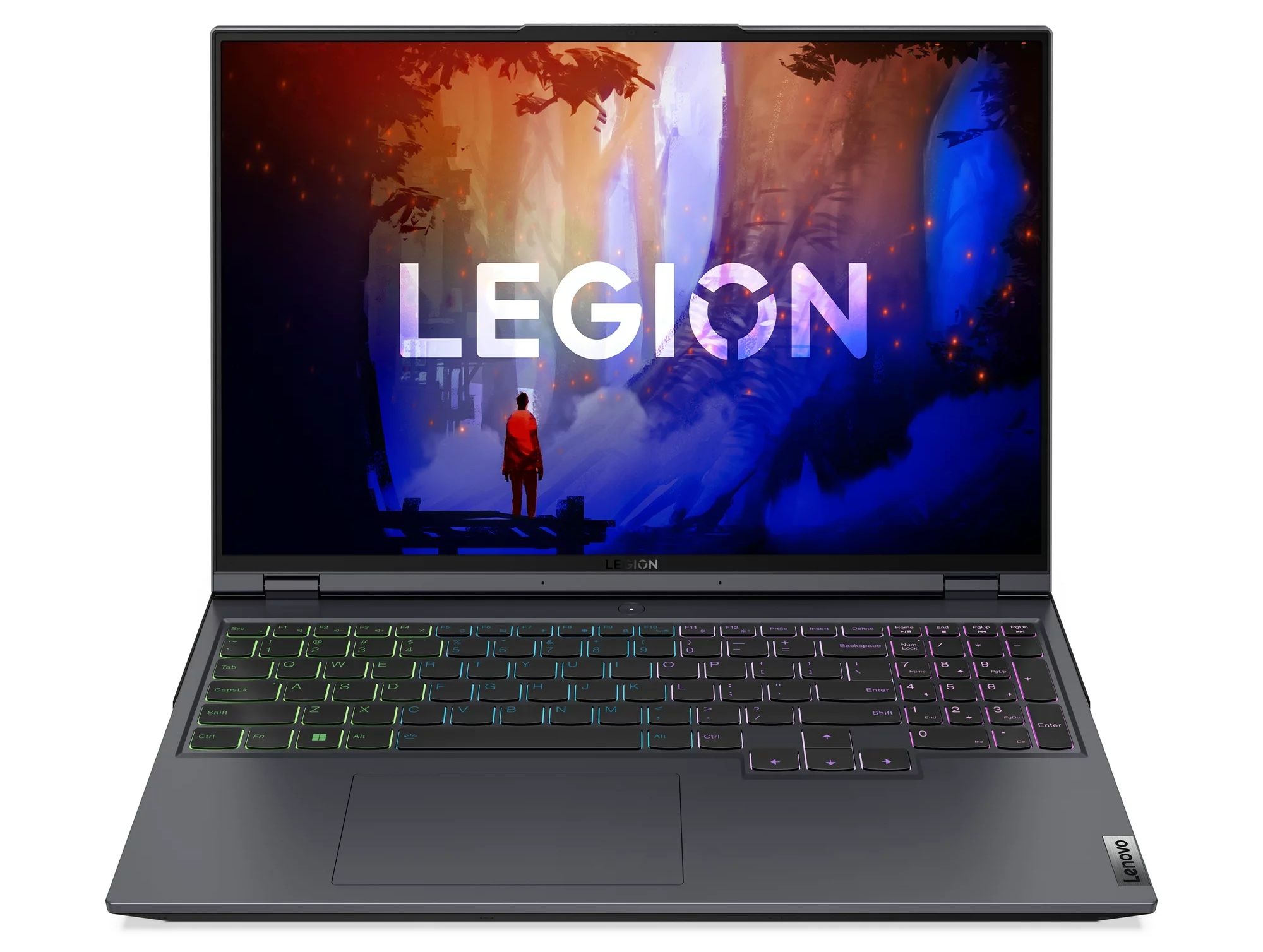 SPECIFICATIONS
CPU: Up to AMD Ryzenâ"¢ 7 5800H
GPU: RTX 3070 Laptop GPU 8GB GDDR6
RAM: 16GB DDR4
Screen: 16" QHD (2560 x 1600) IPS, 16:10, 500 nits, 165Hz
Storage: Up to 2TB M.2 NVMe PCIe SSD
Battery: Up to 8 hours* (MM18)
Dimensions: 21.7-26.85mm x 356mm x 264.2mm /0.86-1.1" x 14.01" x 10.4"
Weight: 5.4lbs
The Legion 5 Pro has exceptional performance from AMD's Ryzen 5000 processors in an attractive 16-inch chassis. it gives a decent result even at its native 2560 x 1600 resolution. And with the 165Hz display, you can fully take advantage of the Legion 5 Pro's power.
The highlight of the Legion 5 Pro is its 16:10 screen. A screen this tall is hard to find on the gaming laptop market these days, and it gives you the luxury of multitasking if you want to use the Legion 5 Pro as a daily driver. The keyboard is also a thrill to use, with 1.5mm of travel and four-zone programmable backlighting.
5) Alienware M17 R5 AMD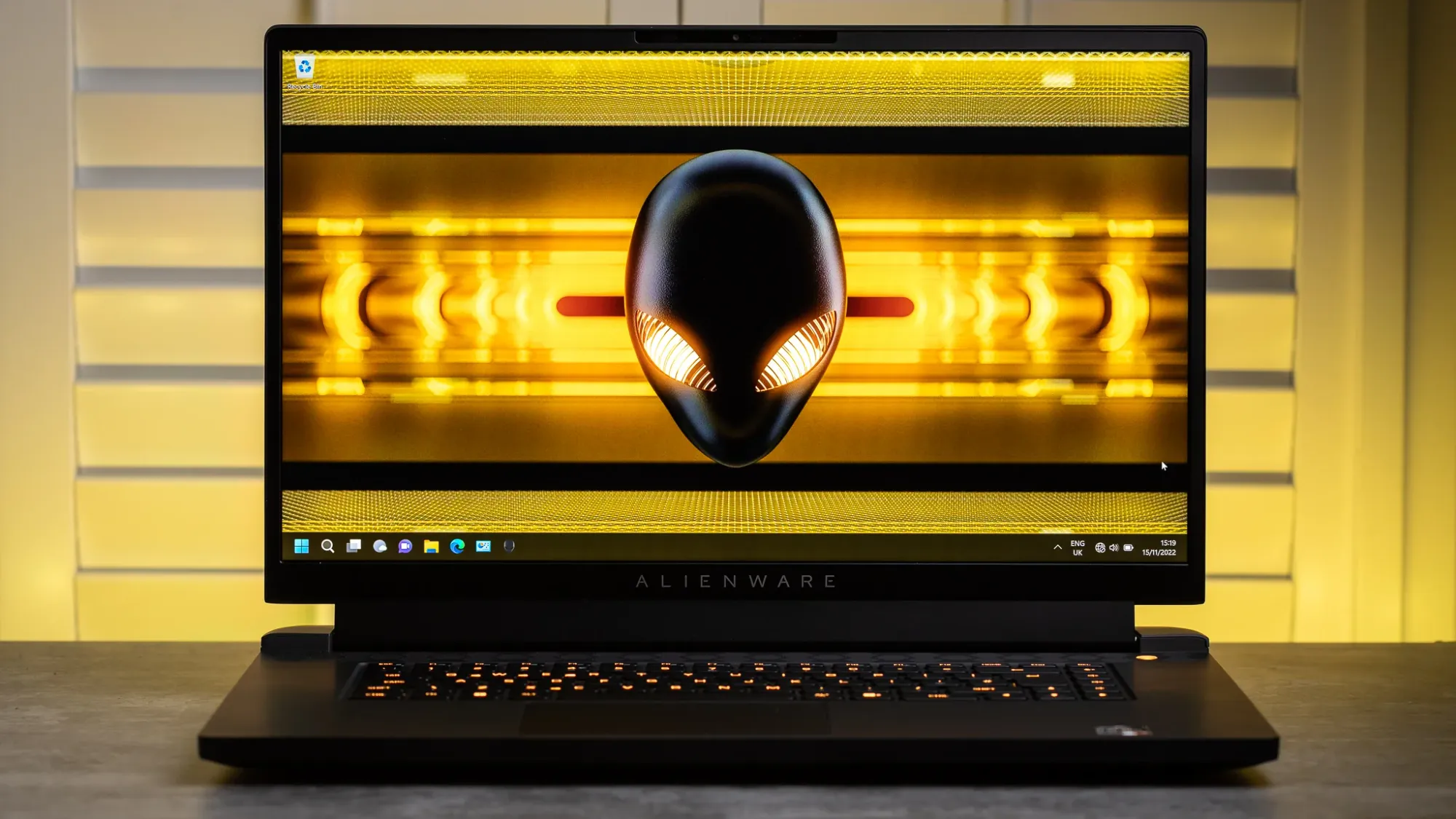 SPECIFICATIONS
CPU: AMD Ryzenâ"¢ 7 6800H (20 MB total cache, 8 cores, 16 threads, up to 4.70 GHz Max Boost Clock
GPU: NVIDIA GeForce RTX 3050 Ti
RAM: 64GB Dual-Channel DDR5 4800MHz
Screen: 17.3" UHD (3840 x 2160) 120Hz 3s with ComfortView Plus, AMD Freesync + AMD SmartAccess Graphics
Storage: 2TB PCIe NVMe M.2 SSD
Battery: 4-cell "smart" lithium-ion (64Wh)
Dimensions: 397.3x 298.71 x 26.7 (mm)
Weight: 7.27lbs
Driving the Alienware m17 R5 is an AMD Ryzen 9 6900HX and Radeon RX 6850M XT combo, it has a surprisingly bright 500cd/m² 4K display that got a lot of use for streaming video. This laptop also takes advantage of AMD's suite of game-boosting technologies like SmartAccess Graphics, which automatically switches your output from the Ryzen APU and Radeon GPU, along with Smartshift Max, which automatically shifts around your power depending on what app or game you are using.
Subsequently, there are more gaming laptops out there with pretty good specifications that would give you a good gaming experience, on our list are just some of our preferred laptops to give you the best gaming experience you deserve with a good economic value to go with.