#3 quick steps to setting up a business online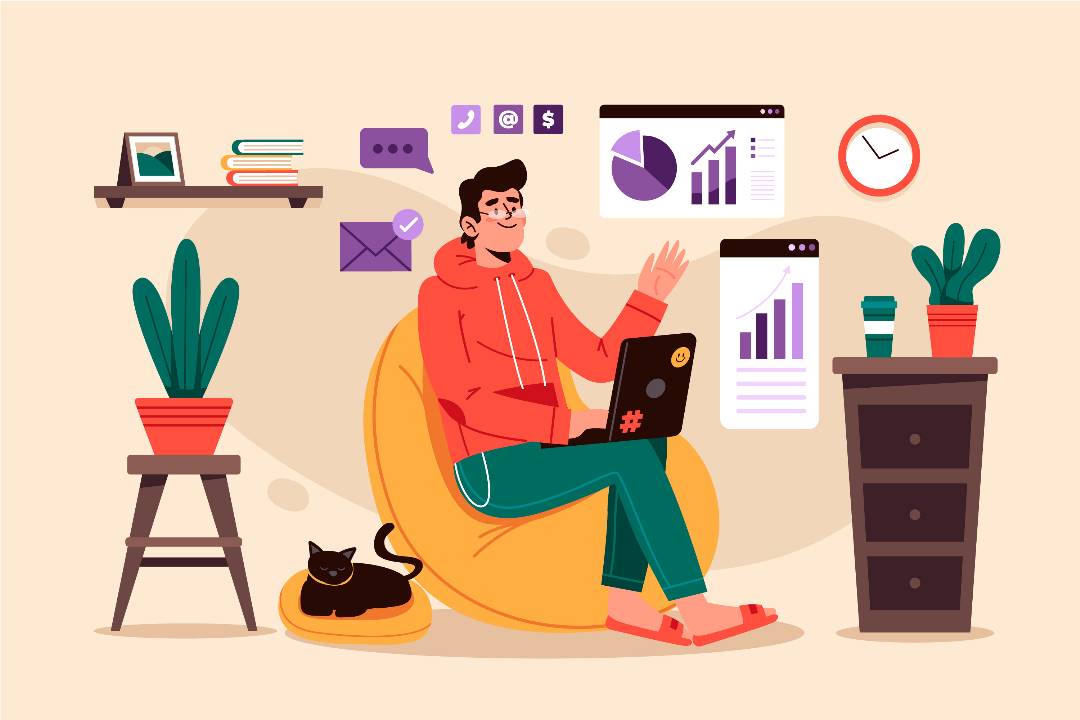 The year is July 1995 and a small online business which has started its operation in a garage in Bellevue, Washington by a former wall street hedge fund executive just sold its first book and that was the birth of a multi-trillion dollar company called Amazon, owned by the well-known billionaire Jeff Bezos, we all know that was the beginning of an era of the internet's revolution which has swept across the globe in the past couple of decade, I could make a list of the positive effect of the internet on lives of millions of users worldwide but that would be overly lengthy and digressing.
So why the internet?
It is relatively cheap compared to the conventional building on land business, which would weigh on the cost of rent, utility bills, etc. your business would be online. As such you won't have to pay rent and other bills levied on the conventional business build, it also offers an edge of 24/7 running of your business uninterrupted, which a building would not offer with working hours always in place.
Running your business online also provides you with an opportunity to expand and reach out to more customers far and wide, which having a building would invariable limit that option because your business can only serve people within its proximity, if you have a goal of serving more people with your products and services then put on your shoes as I walk you through the quick 3 (three) steps to setting up your business online;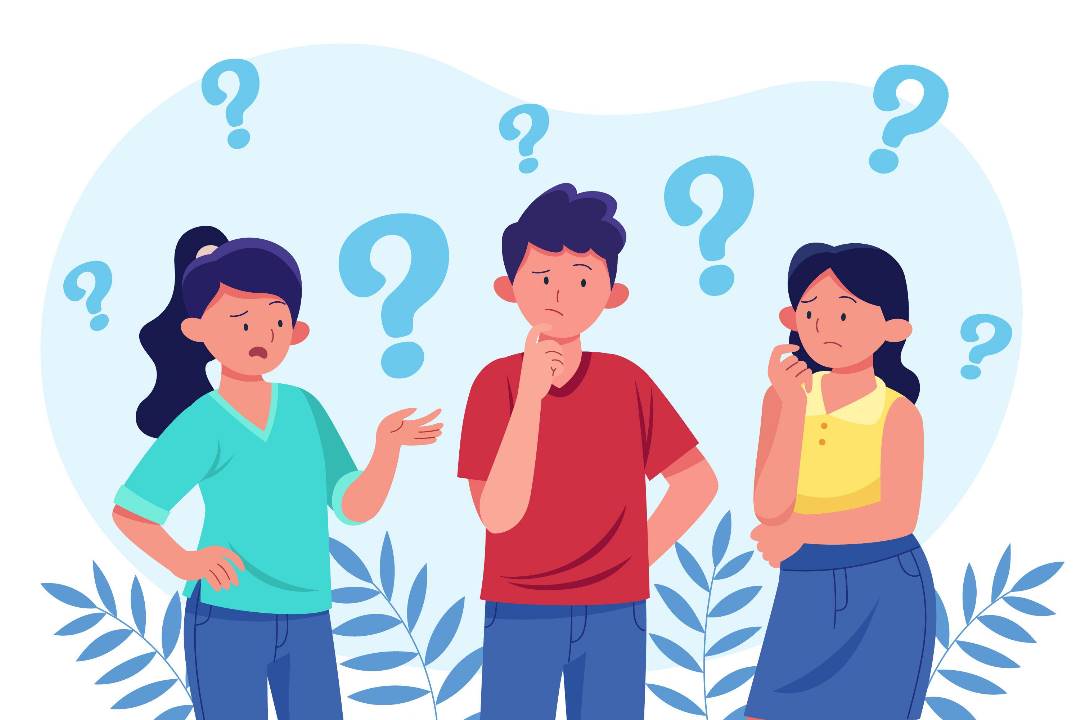 Steps to setting up a business online.
1) PLOTTING: As the name entails it's about planning these are the following steps you need to consider while planning for your business;
Get a product or service that solves a particular problem and that people are willing to pay for, which means your product must be viable.
Thoroughly research your product as regards who your competitors are and make sure you study them closely to know how to navigate your path
Search for marketing strategies that would be most useful to your business online
Research on your targeted customers ranging from demographics (gender, age, etc.) and psychographics (behavioral patterns)
2) VENTURE: After feeding the above criteria and having fully understood the market, its time to move into action, firstly get a brand logo that would give your business identity and stand out from the crowd, make sure its unique and precise something catchy yet simple to remember, After that, you move on to building your website which can be done by a good and experienced web developer, they would provide you with all the services you need ranging from hosting to a professional website front end and back end inclusive, with a fair price, after setting up your website it's time to upload your products, make them clear and avoid vague descriptions so potential customers can locate what they want easily and fast.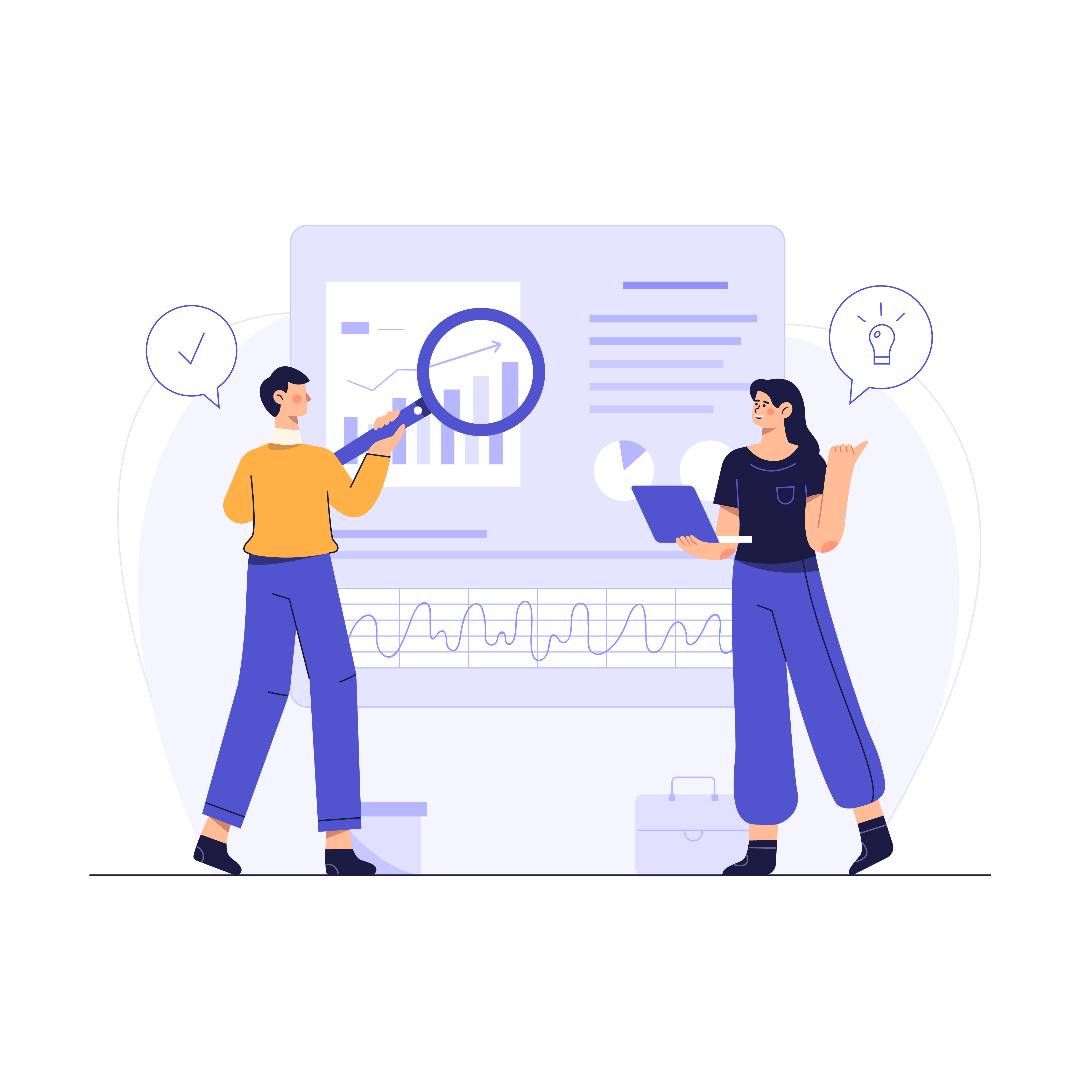 3) MANAGING: This has to do with the day-to-day running of the business online which encompasses, customer services and online promotions, promotions could be paid ads, influencer marketing, customer emailing, and a blog post by writing a good and concise copy, all of which would be targeted to drawing in customers to your website, you can also use helpful tools like google analytic to keep tabs on how visitors and customers react to your website online.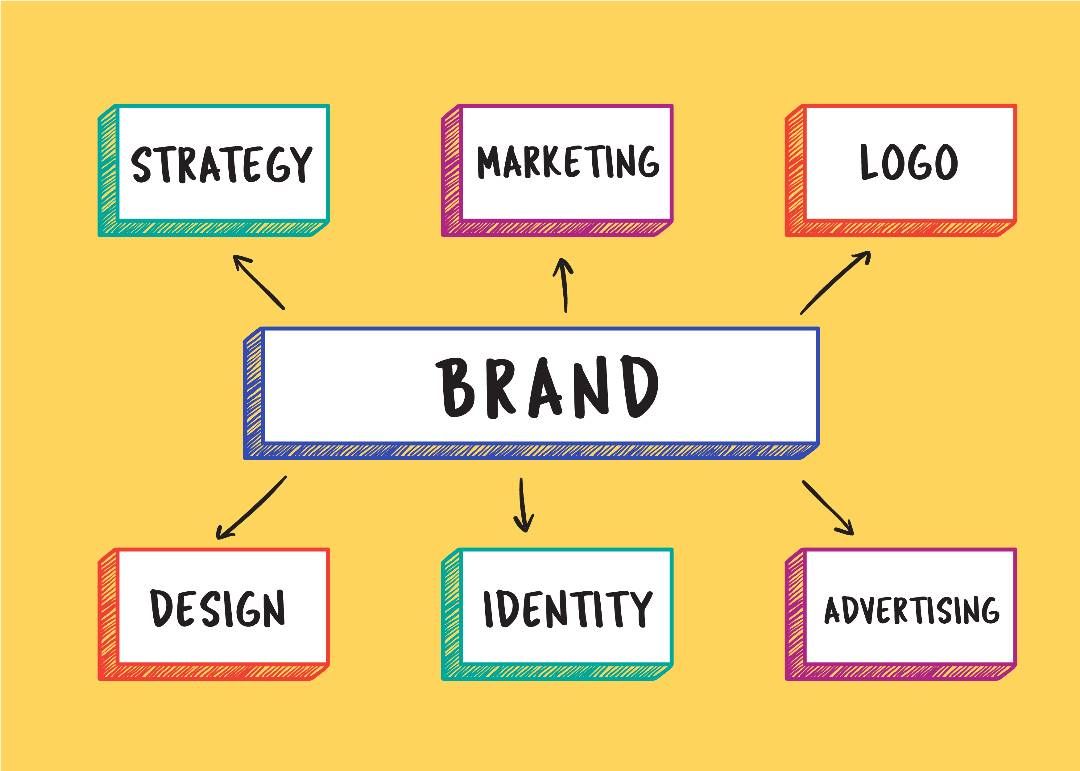 Conclusion
As you get ready to embark on your journey to becoming a ratified CEO of an online business, professionalism in your presentation matters a lot to prospects in the online space, so to help you through the process of actualizing your dreams of owning an online business contact a well-experienced web developer to aid you through your journey.