7 ADVANCED WINDOWS 11 FEATURES YOU NEED TO KNOW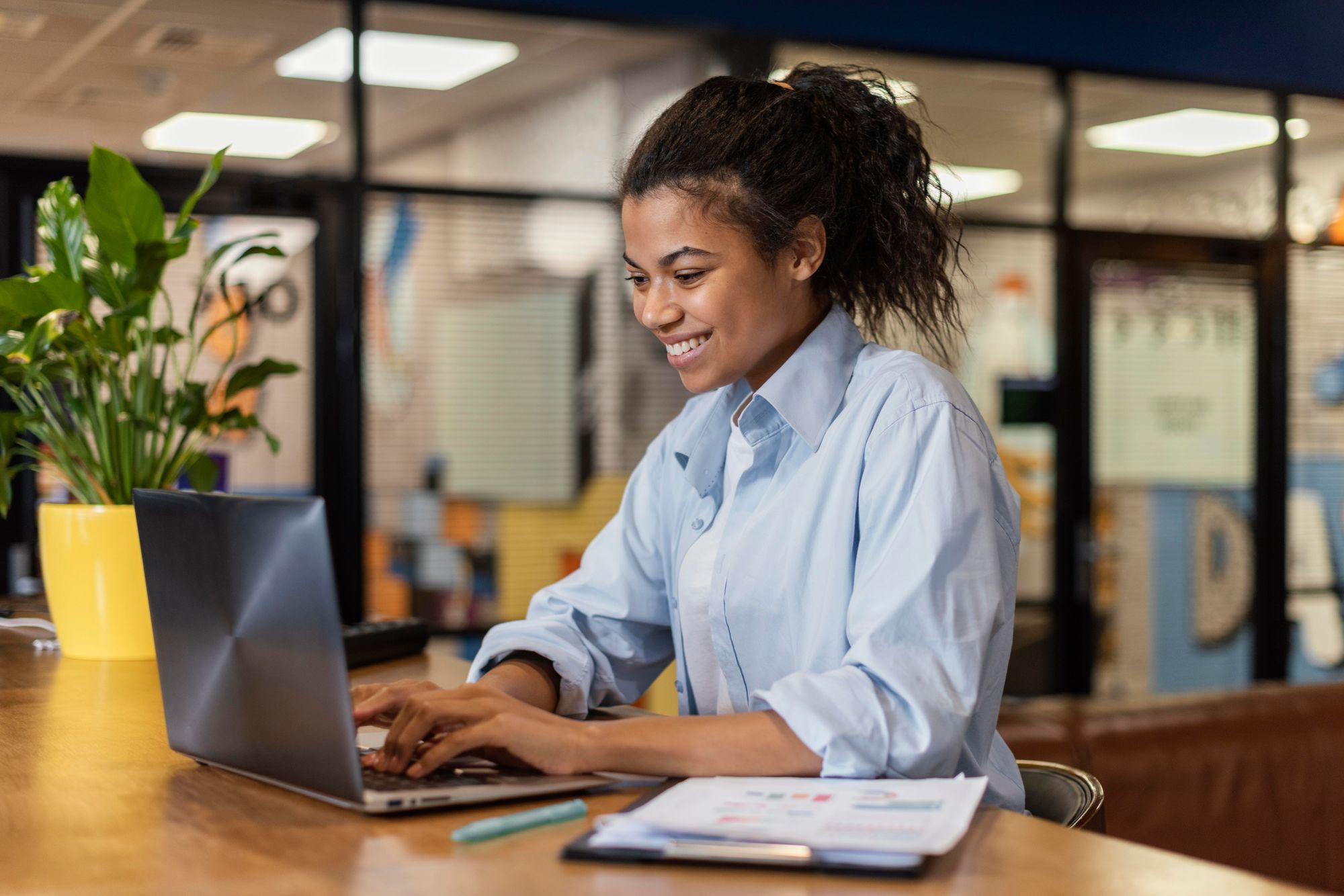 Microsoft announced the release of the windows 11 operating system in 2021 and this upgrade comes with a lot of remarkable features that many users are unaware of, ranging from a new UI, improved resources management, android app compatibility, and even a change in the placement of the start button, with all these intriguing features it still the good old OS with impressive changes which could ease into those who are late adopters to still engage with the slight similarities of the already existing OS, Â we have made a compilation of some of the features in this article so quickly lets dive into it.
CUSTOM SNAP LAYOUT: Microsoft added an improved snap window feature in the windows 11 OS, which can enable you to resize and arrange windows on the screen, to achieve this, place your mouse on the maximize/resize button and then choose the template that works for your active window, afterward you can proceed to snap other windows accordingly.
ADD FOLDERS IN STARTUP MENU: Windows 11 does not allow the pining of folders to the start menu, instead, you can add system folders, together with file explorer, downloads, documents, music, pictures, etc. to start, to achieve this
· Press WIN+I to open the settings
· Click on personalization on the left plane
· Click on start and then click on folders
· There you can choose which folders appear on start next to the power button, toggle on the switch to add, toggle off the switch to remove
CUSTOM QUICK SETTING PANEL: The new windows 11 comes with a divided classic action center which comes with separate pop-ups, click on the time and date area to bring up the notification panels and calendar, clicking on the speaker, network and battery icon will give you access to the setting panel which includes volume, controls, brightness and connectivity options. Clicking on the pencil (quick edit settings) icon enables you to add more features, to do that click on add and select the feature to add, and click on unpin a feature if you wish to remove it from the panel.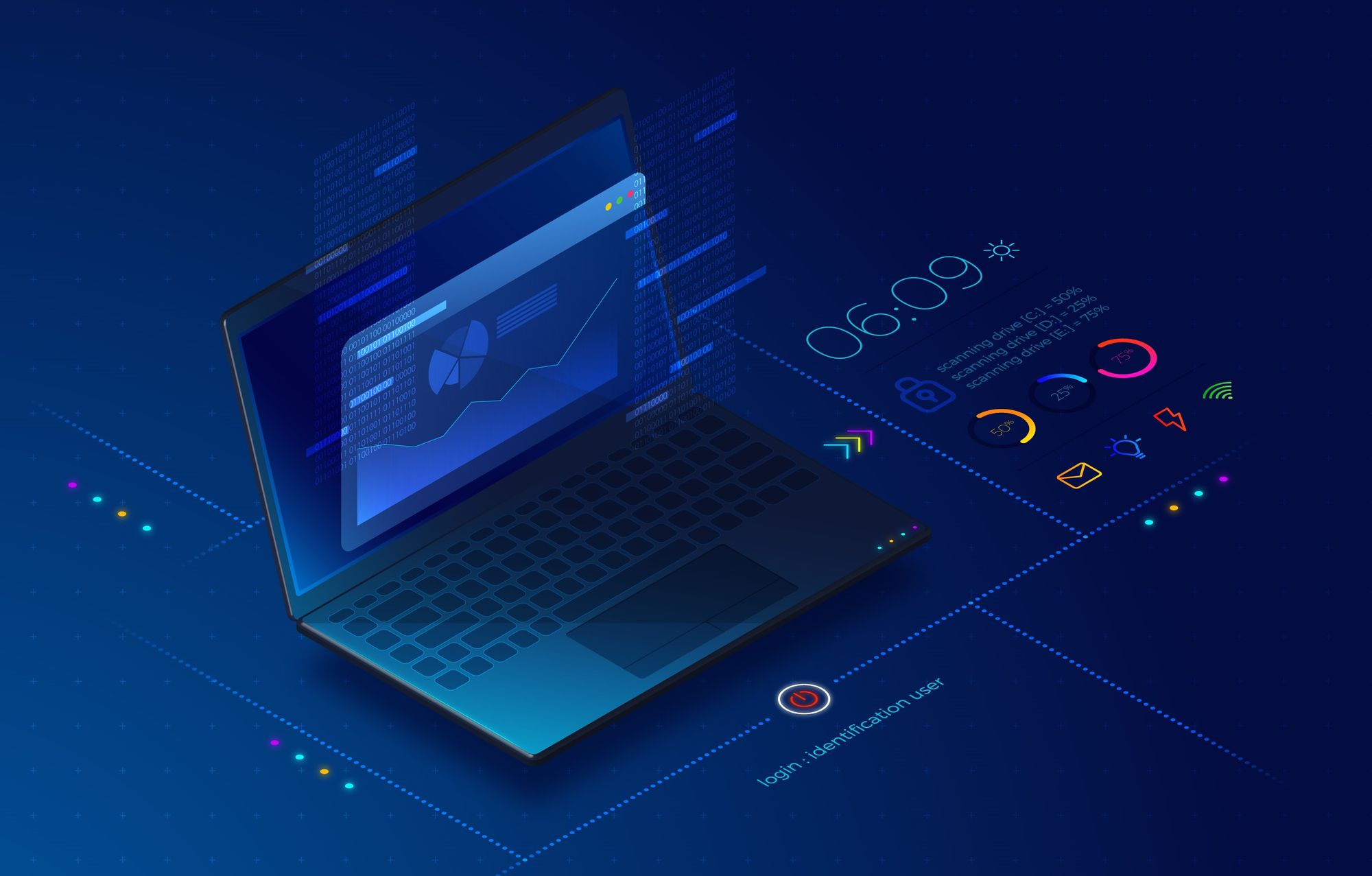 ‌
FOCUS ASSISTANCE: This feature was borrowed from its predecessor windows 10 but it has been made much easier to utilize, this feature helps you minimize distractions and increase your level of productivity by muting less important notifications during work hours, to get started go to settings > systems > focus assist, select priority only to see few selected notifications or alarms to hide all notifications excluding alarms.
You can set automatic rules to start focus assistance during set hours and while doing specific activities.
TASK MANAGER: Unlike windows 10 where you can access the task manager directly from the taskbar windows 11 has various ways of accessing the task manager however the easiest is through the start menu, by right-clicking on start or pressing WIN+X and selecting it from the WIN X menu that appears.
DARK MODE AND NIGHT LIGHT: This feature is another helpful tool derived from windows 10, it's the ability to choose from different display modes and the user interface, ranging from dark, light, and custom colors to change the colors that appear on windows and on your apps.
To enable dark mode on windows 11, go to settings > systems > personalization > colors then click the drop-down to choose modes afterward select dark.
If you work on your computer till late you can choose night light, it acts as a blue light filter by switching to warm colors. To access this night light feature, go to settings > systems > display.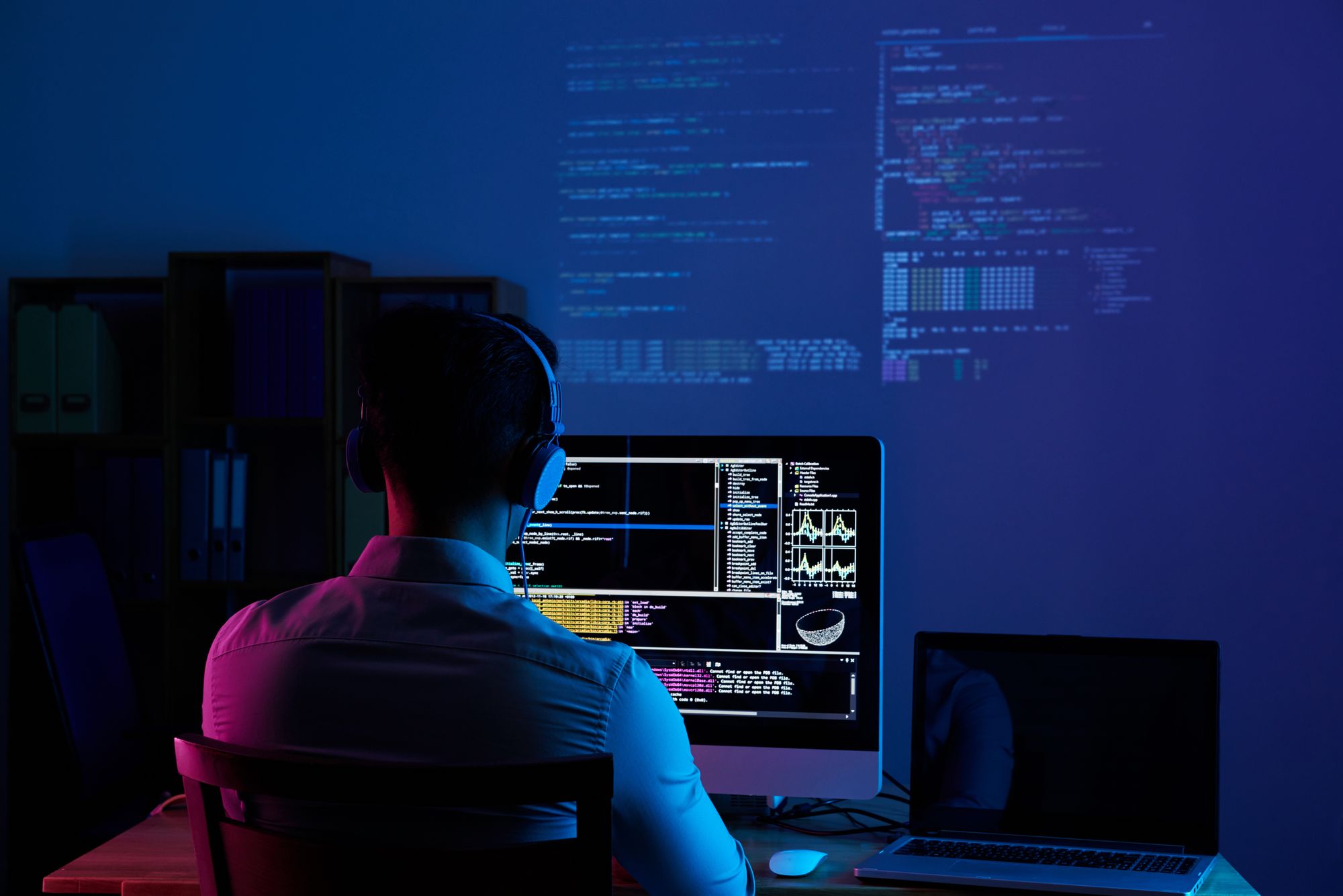 SHAKE TO MINIMIZE: when working and you are engulfed with too many windows open, you can enable the "shake to minimize" option to help you close those irrelevant windows, this feature is not readily active by default, you have to enable it, to do so go to settings > system > multitasking, there you can toggle the "title bar windows shake" on. Subsequently, you can minimize all open windows by selecting and shaking the title bar of the one you wish to keep.
The new windows OS has been an impressive upgrade from windows 10, and the above-listed features are some new tweaks that will be helpful to users, furthermore if you need help with windows 11 installation and pointers on proper utilization of your windows 11 click here.