HOW TO PROPERLY DOWNLOAD & INSTALL RADSYSTEMS STUDIO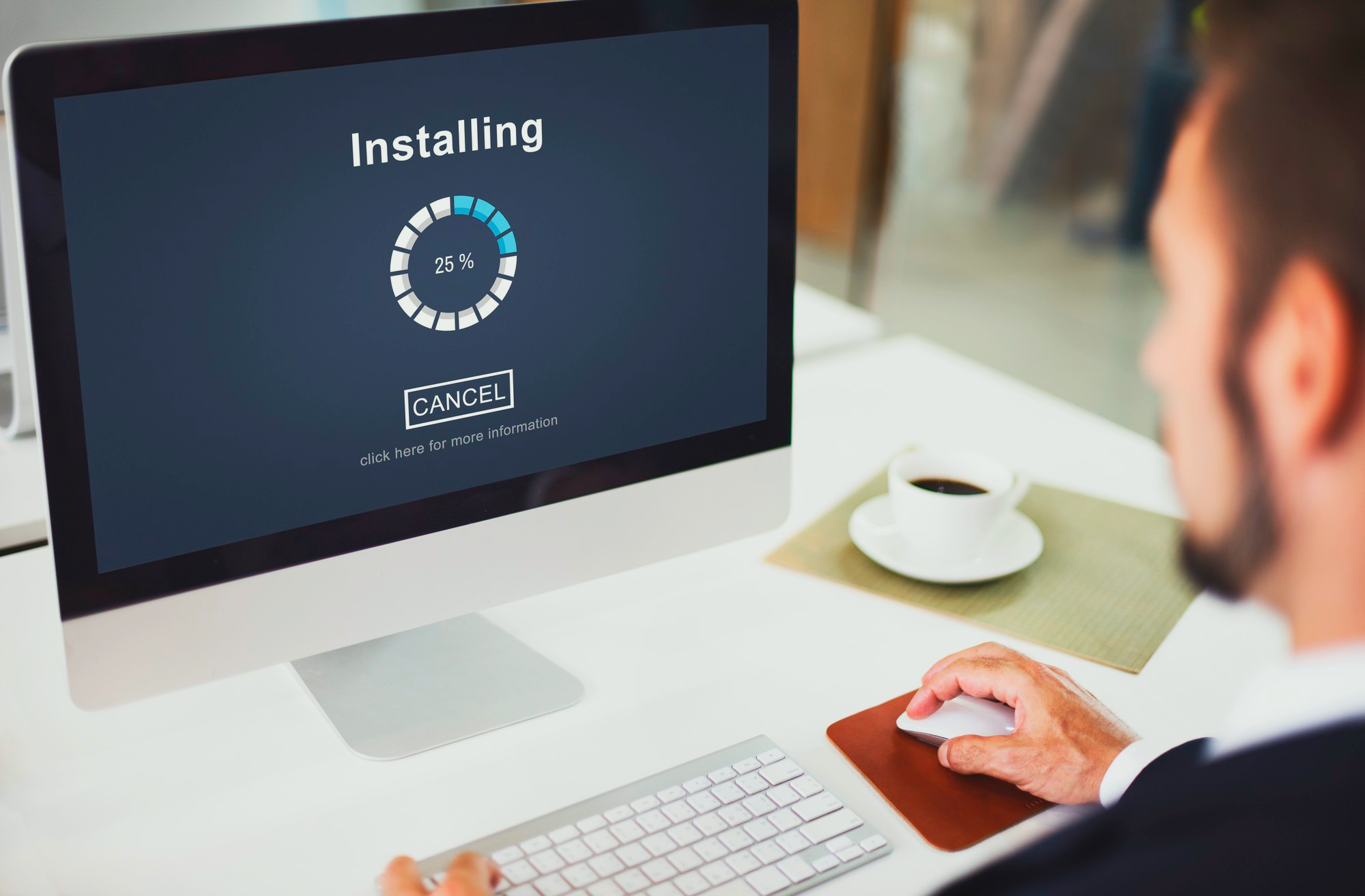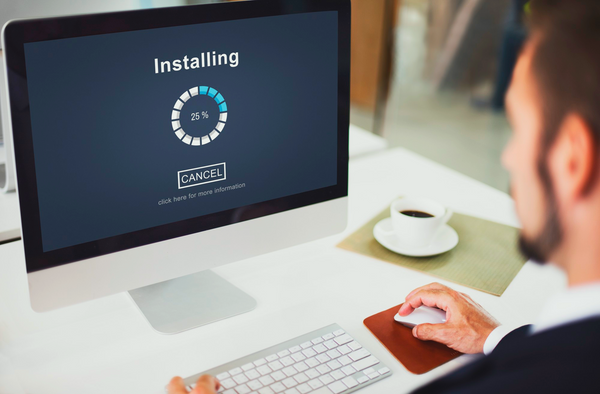 Let's start by asking this question, what is Radsystems Studio? Radsystems Studio is a robust application development framework and low-code software that facilitates a rapid application development process by reducing redundant coding time. If you prefer to watch the video tutorial of this blog post, you can play the video below, or you can continue to read after the video.
This blog post is to guide you through the process of installing Radsystems Studio on your system or devices, it also has a brief explanation of the requirements needed to be able to install the application.
Steps to install Radsystem Studio
1) First you have to visit the Radsystems Studio website, then you input your email address in the input section on the left
2) Secondly, accept the terms and conditions of the privacy policy on the website, scroll down a bit to take a glimpse at the requirement for the languages and frameworks used in the Radsystems studio after installation
3) Click on the download button on the right-hand side of the input, the download should start shortly
4) Once the file has finished downloading, the next thing is to extract the content in the file using WinRAR or any unzipping application that you are comfortable with, on your desktop.
5) once extraction is complete, click on the Radsystems Studio setup on your desktop by double clicking on it, then you read through the license agreement and accept it (by clicking on "I accept the agreement").
6) Click on the next button to proceed to the next step, select a folder you want to install the Radsystems application on, with this option, you can have multiple Radsystems Studio installations on your device, this is done by clicking on the browse button which aids in the selection of a folder.
7) Click on the next button to proceed to the next step, select create a shortcut if you want the shortcut of the installed application on your desktop.
8) Click on next to proceed with the installation process (won't take so much time), after installation is complete then you click on launch and finish.
SUMMARY
Following this tutorial as stated above will assist you in installing the RadSystem studio application on your PC. It will also serve as a guideline for taking you through the process. our next tutorial will be about how to install the requirement for the  RadSystem studio project, you can also check out our YouTube channel for more videos about RadSystem studio. If you are interested in buying the Radsystems Studio license at a discount, you can either use this storefront or use the Radsystems Studio website and apply this coupon WILLVIN during checkout to get a %15 discount.